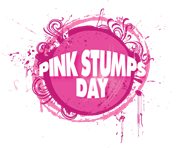 Nicole Compton

Expires
Monday, 22 February 2016
Manor Lakes Cricket Club's Pink Stumps Day 2016
Hi Everyone!
We are taking part in Pink Stumps Day. Pink Stumps Day encourages clubs, businesses and schools to show their cricket skills and play for the McGrath Foundation.
We will be hosting a Pink Stumps Day and encouraging people to support our event.
Over the past 5 years, thousands of teams from across Australia have come together to play and fundraise over $4.5M for a great cause.
We would be most grateful if you could generously help by donating so that together we can raise more to help the 42 women diagnosed with breast cancer each day*.
Thank you for your support!
McGrath Foundation
The McGrath Foundation raises money to place breast care nurses in communities across Australia and to increase breast awareness in young people, particularly young women.

Meet McGrath Breast Care Nurse Donna Cook
See the difference a McGrath Breast Care Nurse makes in the lives of families experiencing breast cancer.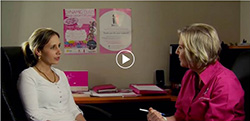 To find out more about how you can help make a difference, please visit www.mcgrathfoundation.com.au
FUNDOMETER
Target
$650
Raised So Far
$201
Biggest Supporters:
Chris Riley: $53.00
Dana Ouwehand: $53.00